Office Overview
The MUC Office of International Relations (MUC-OIR) is MUC's functional department and office officially responsible for foreign affairs and affairs related to Hong Kong, Macao, and Taiwan. Its main functions include: publicizing, implementing, and carrying out the Chinese Communist Party's and the national policies/directives related to foreign affairs and those relevant to Hong Kong, Macao, and Taiwan. OIR is also responsible for drafting and formulating MUC's internationalization development strategy and relevant rules and systems related to foreign and Hong Kong, Macao, and Taiwan affairs. OIR is also responsible for expanding MUC's external cooperation and exchange projects with Hong Kong, Macao, and Taiwan.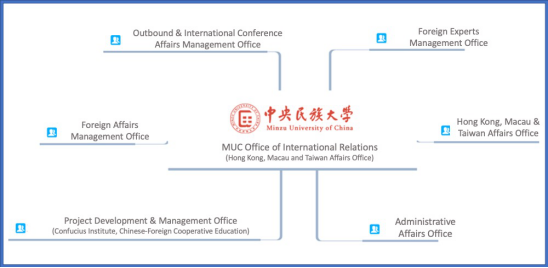 Projects
The office is responsible for managing projects, including plan formulation, agreement formulation, tracking, management, and service related to implementation and operations. OIR is also responsible for the planning and implementation of major foreign affairs reception activities and school-level visits; the handling of procedures for MUC instructors and students going abroad for school-related affairs; Coordinated management of talent introduction projects, including the design, declaration, implementation management, and project evaluation of key projects. OIR also oversees the recruitment and management of international experts. The office also oversees the review and approval of foreign-related conferences, Confucius Institute Affairs, Sino-foreign cooperation involving school operations, and the "Splendid China, Charming Minda" project, amongst other work.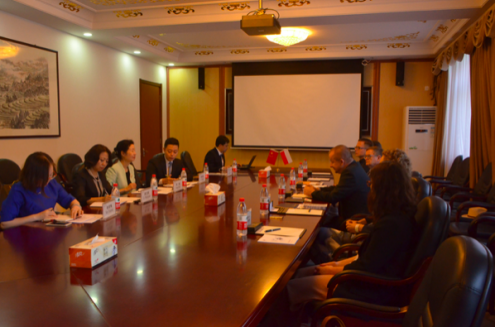 Office Focus, Beliefs & Development Objectives
The MUC Office of International Relations is committed to promoting MUC internationally by helping to forge academic partnerships with universities around the world and also by assisting MUC students aspiring to study abroad. OIR is also focused on facilitating short and long-term academic exchange activities encompassing international scholars from countries around the world.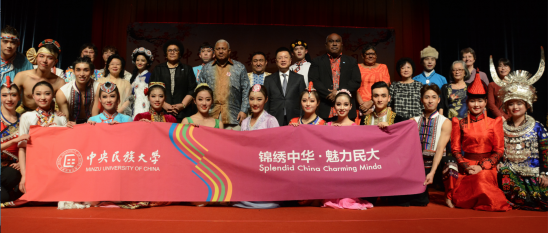 Academic Exchanges and Cooperation at Home and Abroad
OIR has helped to forge co-operation agreements with universities in many countries around the world. The most up to date information about cooperating schools can be found here.
Official Website: https://oir.muc.edu.cn/en/index.htm