——1941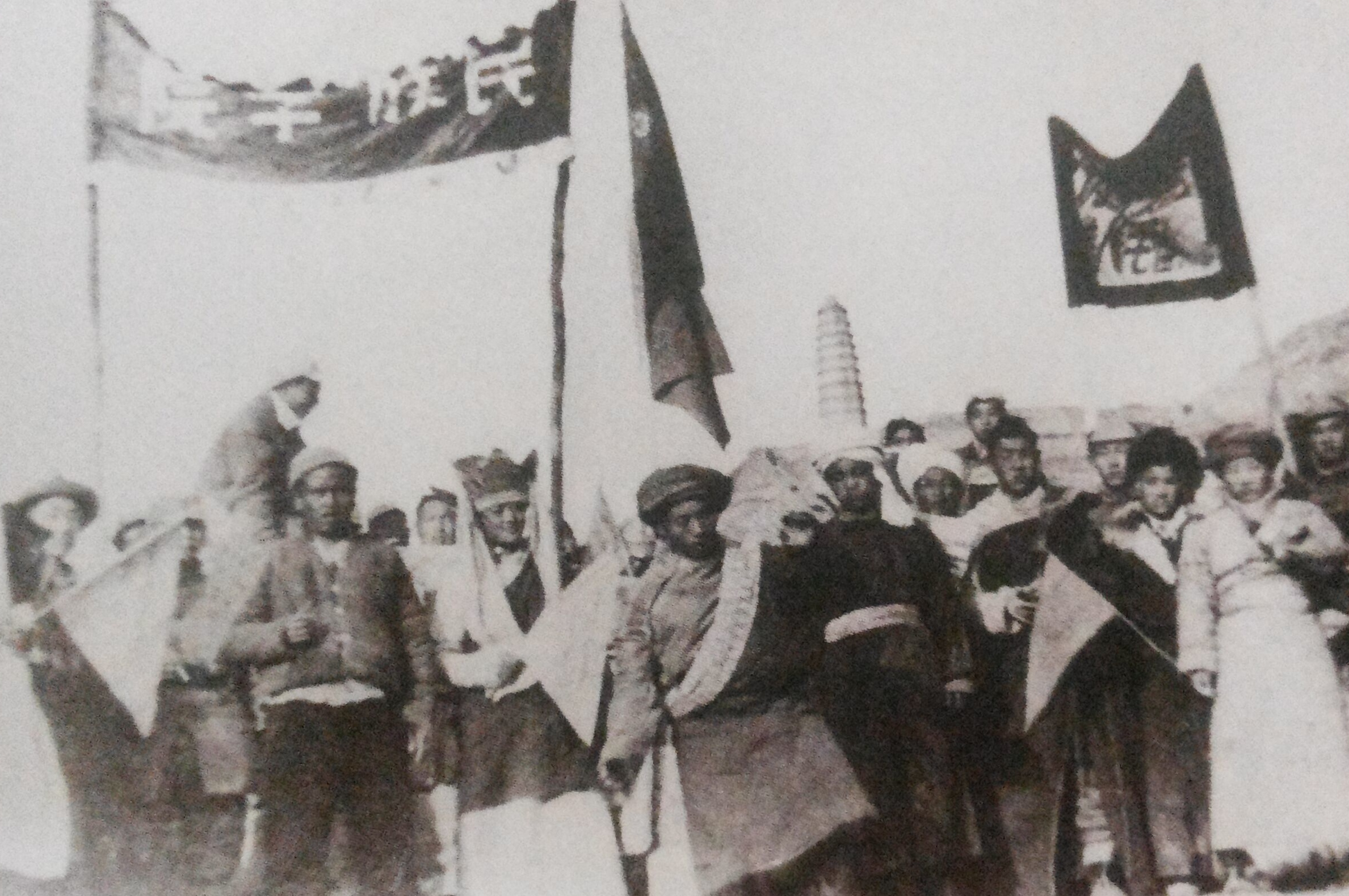 The Yan'an Institute for Nationalities, the forerunner of MUC, was founded in September 1941
——1951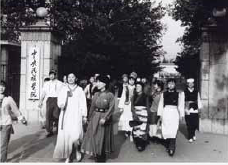 The Central Institute for Nationalities (CIN) was formerly formally established In June 1951 in Beijing, with Mr. Ulanhu as the founding first president.
——1957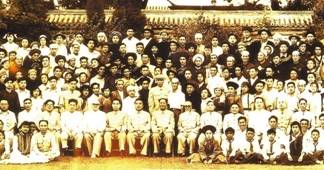 Mao Zedong and Zhou Enlai received MUC faculty and representative students in Zhong Nanhai.
——1972
After 1972 Mr. Deng Xiaoping received the faculty and students on three occasions.
——1978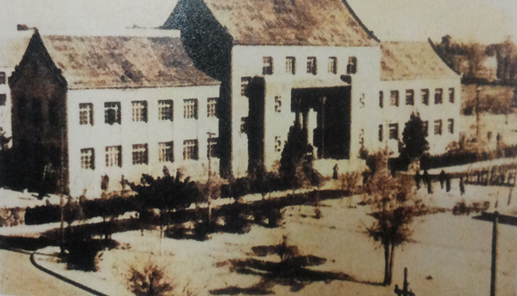 In 1978, MUC was officially certified as one of the Priority Key National Universities.
——1993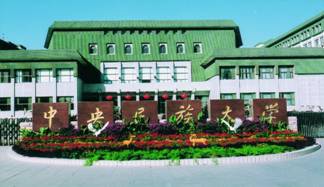 When CIN was renamed in 1993, the former President Jiang Zemin personally contributed his Chinese calligraphy for the new title "Minzu University of China".
——2001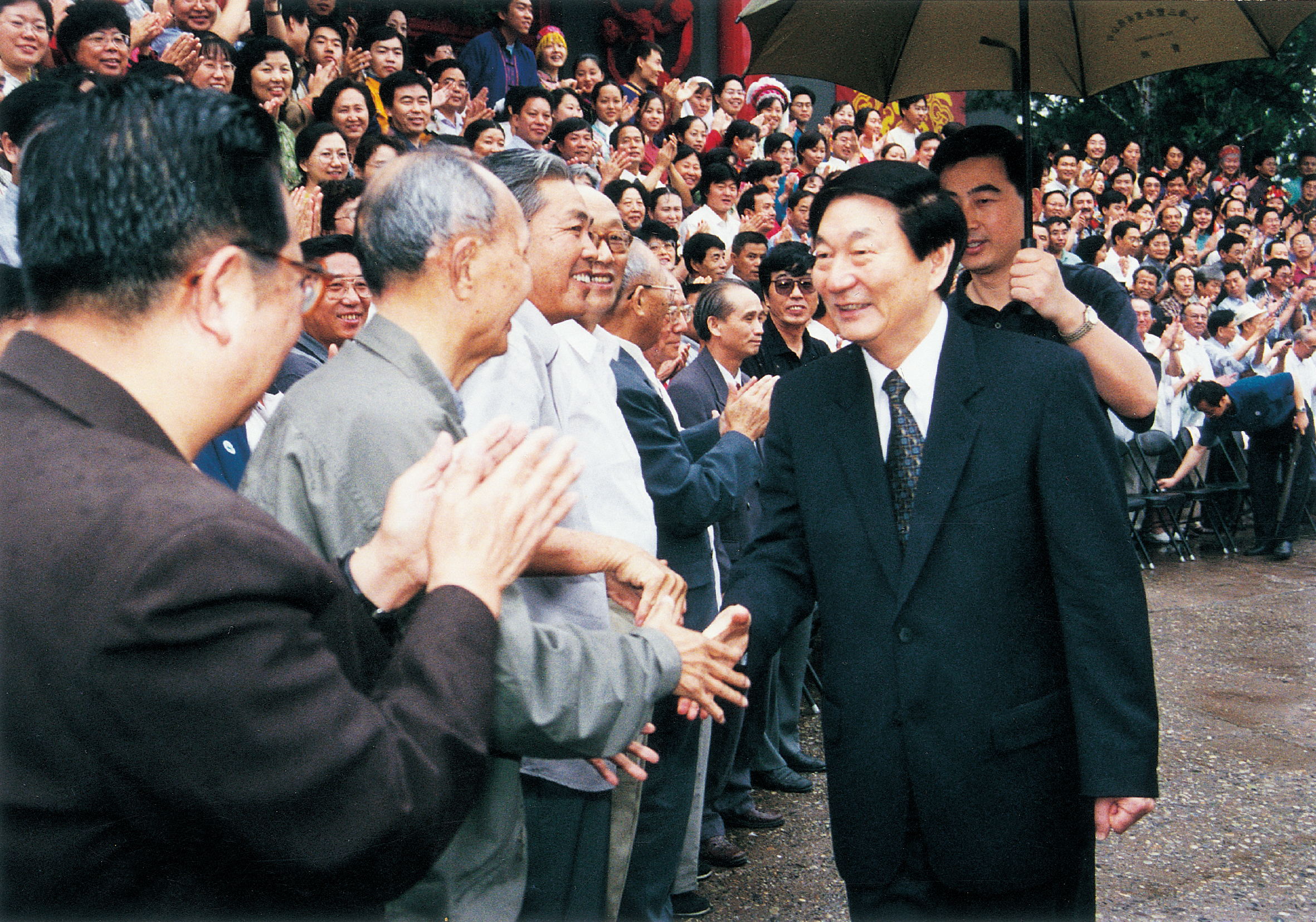 On the occasion of MUC's fiftieth anniversary in 2001, former Premier Zhu Rongji visited the university and proposed, on behalf of the National government, a new development goal for MUC: "To develop MUC into a world-class university for ethnic education".
——2002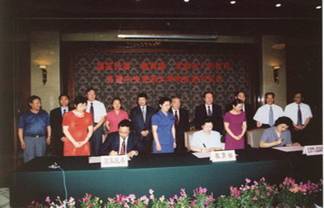 In June 2002, SEAC, MOE, and Beijing Municipal People's Government signed the Collaborative Agreement on "Joint-Construction of Minzu University of China".
——2004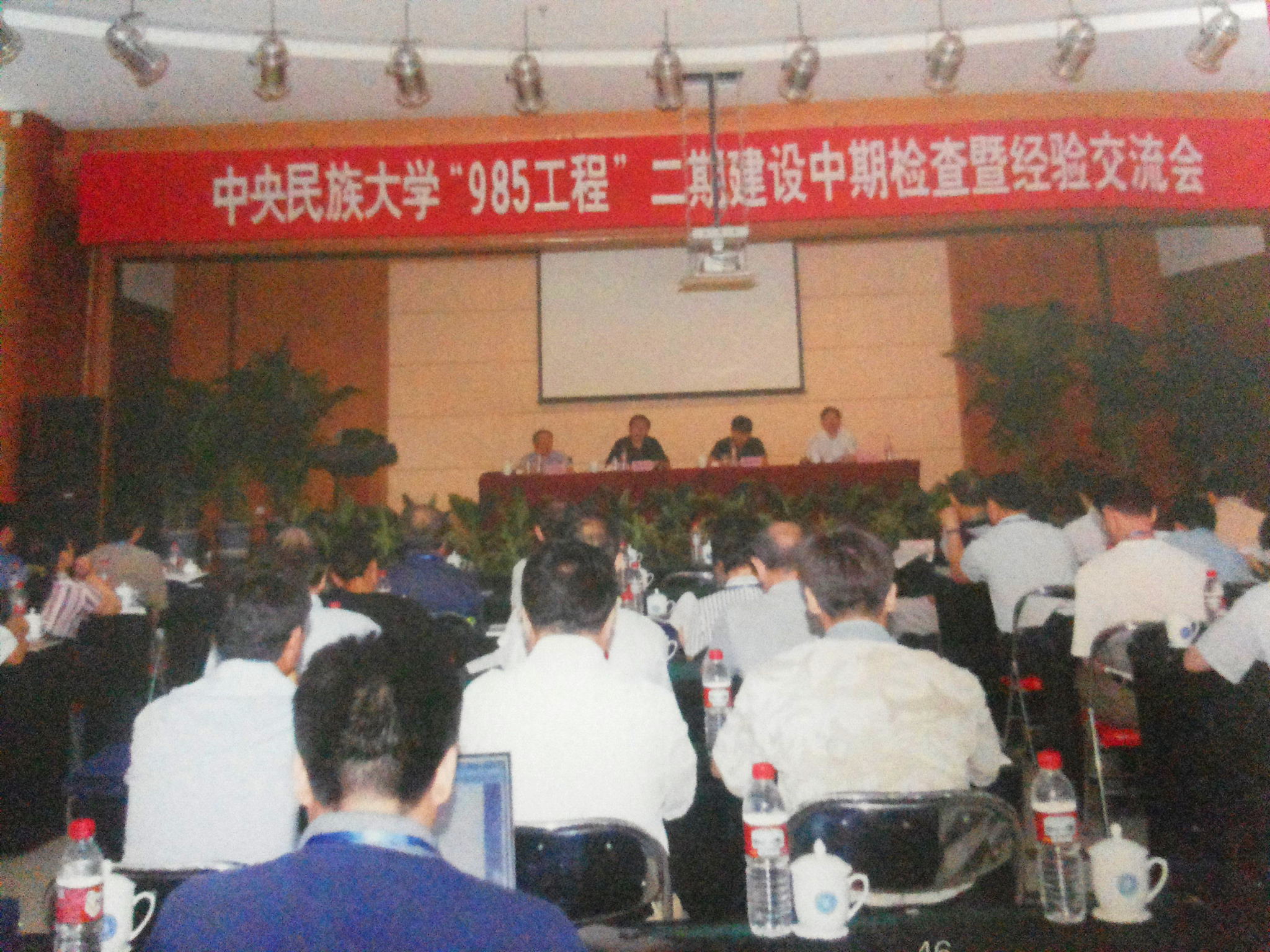 MUC has enjoyed priority support from the national government through the "985 program"since 2004.
——2009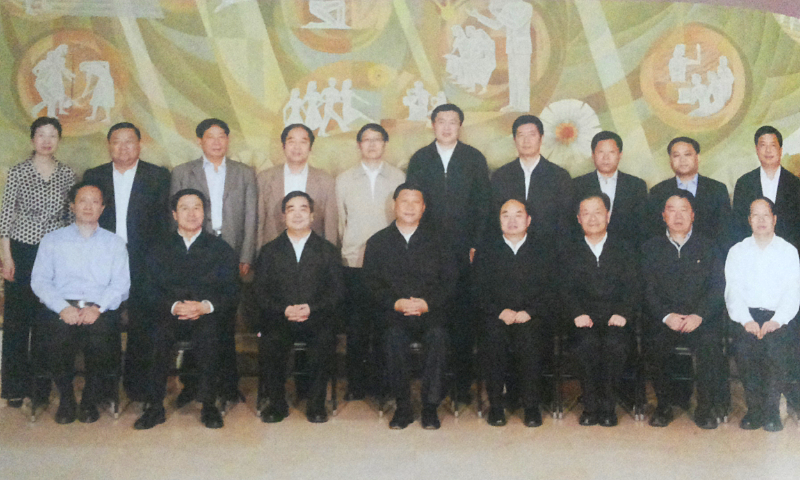 In May 2009, Member of the Standing Committee of the Political Bureau ,secretary of the Central Committee,Vice-President Mr. Xi Jinping visited MUC and greeted with the MUC faculty and students of all ethnic groups.
——2011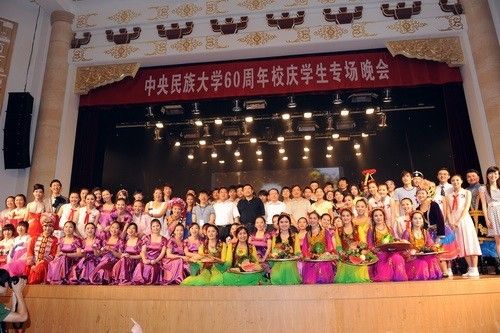 In June 2011, Minzu University of China celebrated its 60thanniversary as the most prestigious institution of higher learning for the education of ethnic minorities in China.