Located on the west side of Beijing, Minzu University of China (MUC) is generally recognized as the most prestigious institution of higher learning for the education of ethnic minorities in China, and is considered the "cradle of senior professionals of Chinese ethnic minorities." It is the only institution of higher education that enjoys priority support from the national government through both 211 and 985 projects.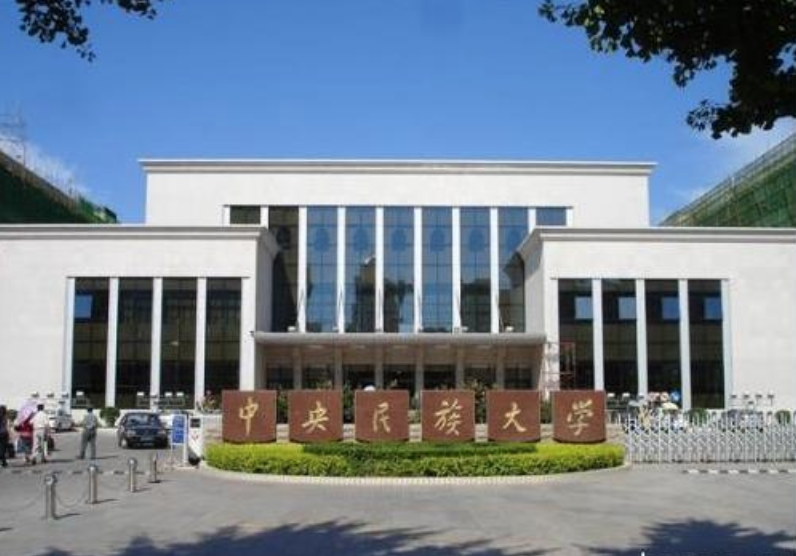 The forerunner of Minzu University of China is the Institute for Nationalities founded in Yan'an in September 1941. The Central Institute for Nationalities (CIN) was formerly established in June 1951, with Council vice premier Mr. Ulanhu as the founding president. In 1993, the name of the Institute was changed into Minzu University of China.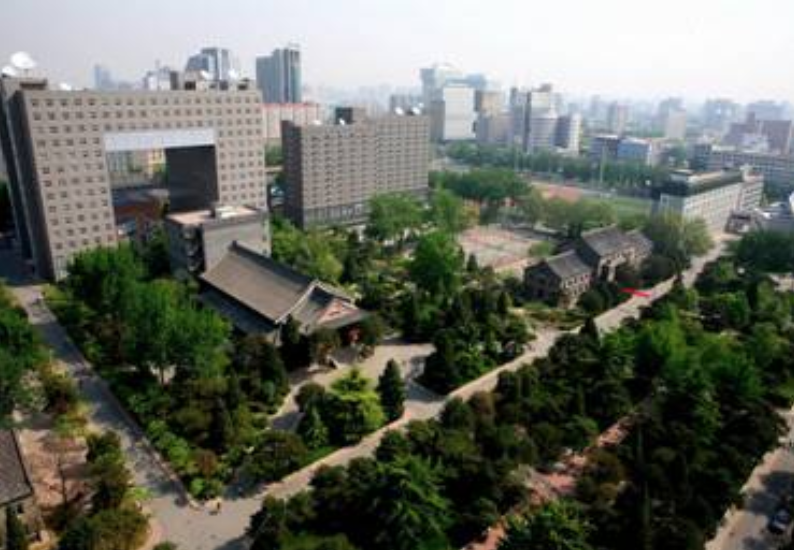 Three generations of Chinese leaders were very concerned about and valued the construction and development of Minzu
Till May 1966 since its founding, the national leaders, including Mao Zedong, Liu Shaoqi, Zhou Enlai, Deng Xiaoping, had received the faculty and student representatives of the Institute on fourteen occasions; after 1978, Mr. Deng Xiaoping received the faculty and students on three occasions. When CIN was renamed in 1993, the former President Jiang Zemin personally contributed his Chinese calligraphy for the new title "Minzu University of China". On the occasion of MUC's fiftieth anniversary in 2001, former Premier Zhu Rongji visited the university and proposed on behalf of the National government a new development goal for MUC: "To develop MUC into a world-class university for ethnic education". In June 2002, SEAC, MOE, and Beijing Municipal People's Government signed the Collaborative Agreement on "Joint-Construction of Minzu University of China", which promoted a new level for the development of the university.
After more than sixty years of development, MUC has become a comprehensive research university with humanities as its main focus and ethnic studies as its unique characteristic, providing a full range of courses in literature, history, philosophy, economics, administration, law, science, engineering, medicine, education and multiple levels of education such as bachelor education, master education, ministerial leaders training, ethnic minority pre-foundation education, art secondary schooling, and further education. At present, MUC has twenty-three schools, and five departments, with fifty five undergraduate programs, sixty-seven master degree programs and twenty-five doctoral programs. The broad range of studies at MUC, covering all aspects of ethnicity is widely recognized internationally and new courses are continually being developed to meet the demands of a thriving society.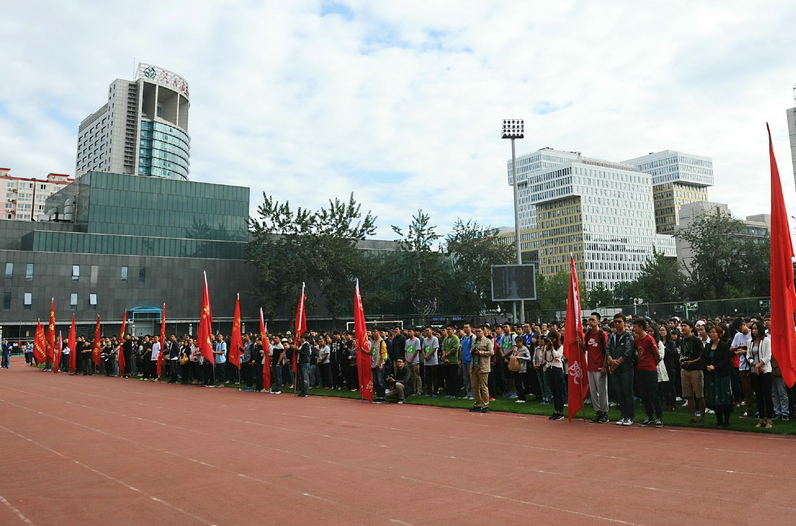 MUC has always had a high-quality faculty. At the early stage of its development, MUC congregated a group of eminent professors from such famous institutions as Tsinghua, Peking and Yenching Universities. Today MUC boasts of more than six hundred professors and associate professors. MUC embraces students from all provinces, municipalities and autonomous regions of the country. Currently, there are about 15,000 students, approximately 65% of which are from ethnic minorities. MUC is a microcosm of the variety of Chinese ethnic groups, and is a window through which to showcase the national policies towards its ethnic groups, and the unity and progress of all ethnic minorities in China.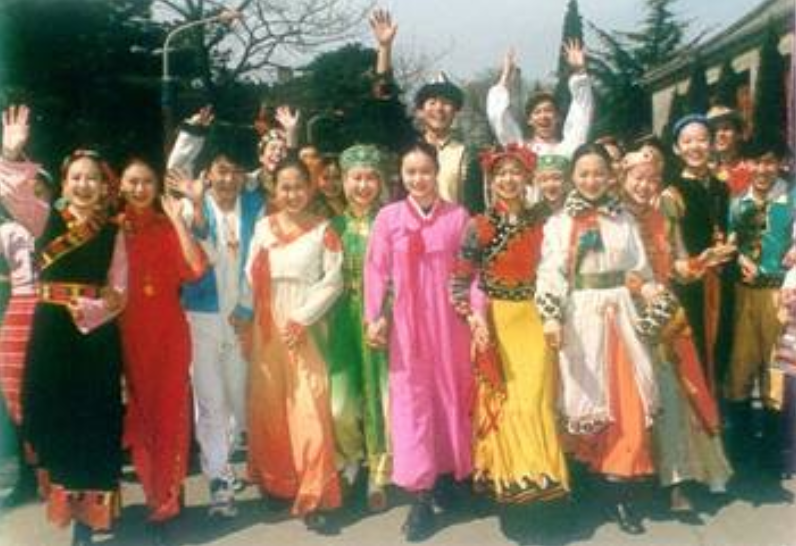 Thanks to its unique environment in cultivating intellectuals and its philosophy of continuous emphasis on quality education, MUC has trained and sent out a large number of excellent and qualified professionals into the service of the country and society.

Up to now, more than 70,000 students have graduated from MUC and become the backbone for the construction of their regions. Of these graduates, some one hundred have become provincial governors or ministerial leaders, with some of them becoming national leaders. About 1,000 are working as city or county majors. Many more have become well-known experts, scholars, writers, poets, artists and performers.

MUC provides good facilities for teaching and research. The recently built multi-functional library (24,500 square meters), which came into service in 2003, has the largest collection among all university libraries in China of books on ethnic minority languages and scripts, as well as documents on ethnological studies. The university's on campus Ethnic Museum has a collection of more than 30,000 pieces of art and precious cultural relics relating to the ethnic minorities in China which are of great value for teaching, research and exhibition purposes. The university is also equipped with first-class multimedia teaching facilities, supported by an advanced campus computer network.

MUC is the channel, through which the development of higher education for the ethnic minorities in China is linked to the outside world, as well as being an important center for international academic exchange. To date, MUC has established academic exchange programs with more than sixty-two educational or research institutions throughout the world. Each year hundreds of international students visit MUC for either long-term or short-term learning programs. The university also invites many foreign experts to carry out teaching or research assignments on campus, and sends Chinese students to study abroad at cooperative institutions of higher education every year.

The history of Minzu University of China is inspiring, and its prospects are encouraging. All members of the university are ready to meet the challenge of developing MUC into a world-famous, high-quality research-intensive university with unique characteristics.

?